Hotel Alle Alpi is located in a privileged position in the picturesque square in the center of Alleghe. We are close to all services, the lake and departure of the Ski Civetta lifts. We offer courtesy, professionalism and a family atmosphere, typical of the Dolomites. The lake and Mount Civetta enchant for their scenery and views.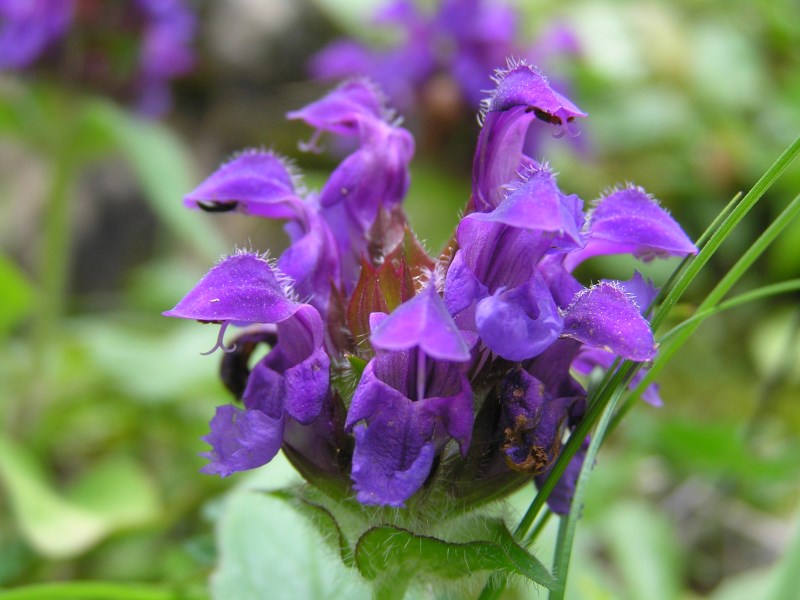 CONTACTS
Hotel Alle Alpi Alleghe
Tel. +39.0437.523310
Fax. +39.0437.723723
www.allealpihotel.com
info@allealpihotel.com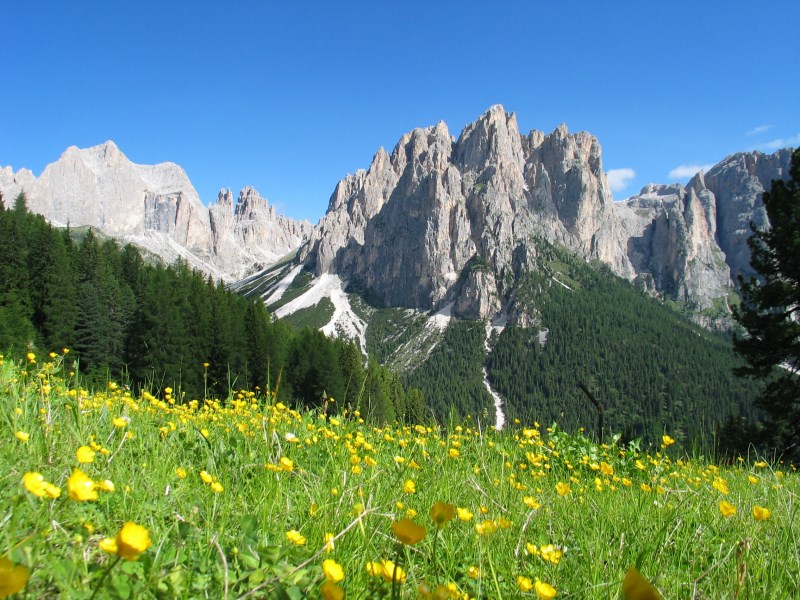 Hotel does not have parking spaces, but a few steps away is the covered park which has a fee of € 10.00 per day. For skis or bicycles we have a deposit that is heated during the winter. We have various services: TV room, large terrace in the summer where you can relax reading a book or drinking an excellent aperitif.
HOTEL ALLE ALPI
Piazza  J.F. Kennedy, 26
32022 Alleghe – Italy
e-mail: 
info@allealpihotel.com
Tel. +39.0437.523310
Cell. +39.335.5954947
Fax. +39.0437.723723
P.iva/Cod.Fisc. 01208170256
HOTEL ALLE ALPI
Piazza  J.F. Kennedy, 26
32022 Alleghe – Italy
e-mail: info@allealpihotel.com
Tel. +39.0437.523310
Cell. +39.335.5954947
Fax. +39.0437.723723
P.iva/Cod.Fisc. 01208170256